3-IN-ONE INNOVATIVE HEAT RASH BATH TIME TREATMENT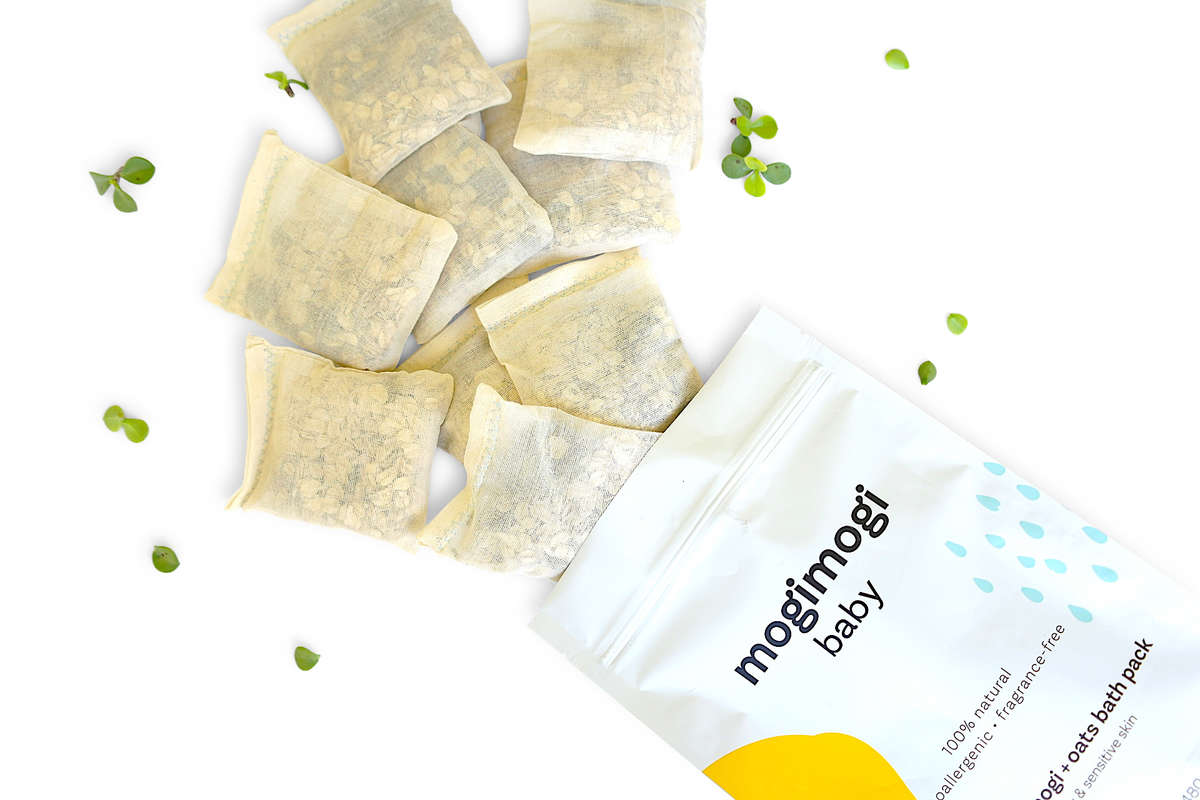 Soothing Yomogi + Oats Heat Rash Bath Treatment
Designed to calm inflamed and itchy skin, clean dirt, and hydrate all-in-one, leaving your baby's delicate skin soft and moist after each bath.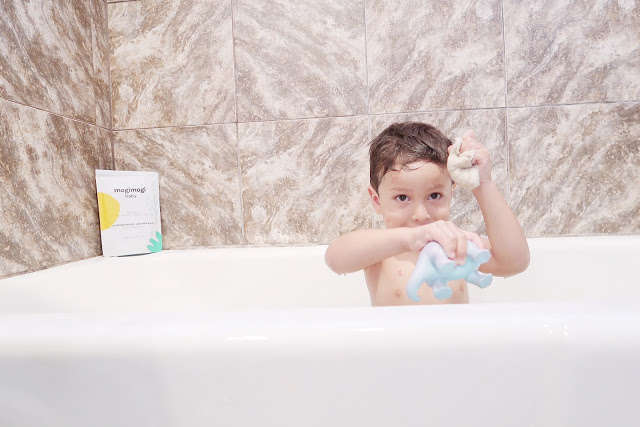 "We used mogi mogi on my son's heat rash. After 3 days, it made those rashes disappear." - Happy Mess Moments
TRUSTED BY PARENTS
HOW TO USE


Place the cotton bath bag directly under the water spout while gently squeezing the bag releasing the botanical essence.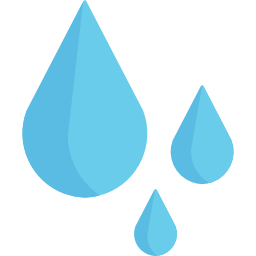 Soak the baby using the cotton bag as a washcloth, gently cleaning the baby from head to toe. No soaps are needed.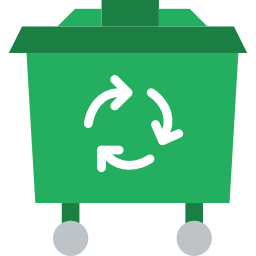 Rinse the tub & discard the bath pack.
The bag and its ingredients are biodegradable :)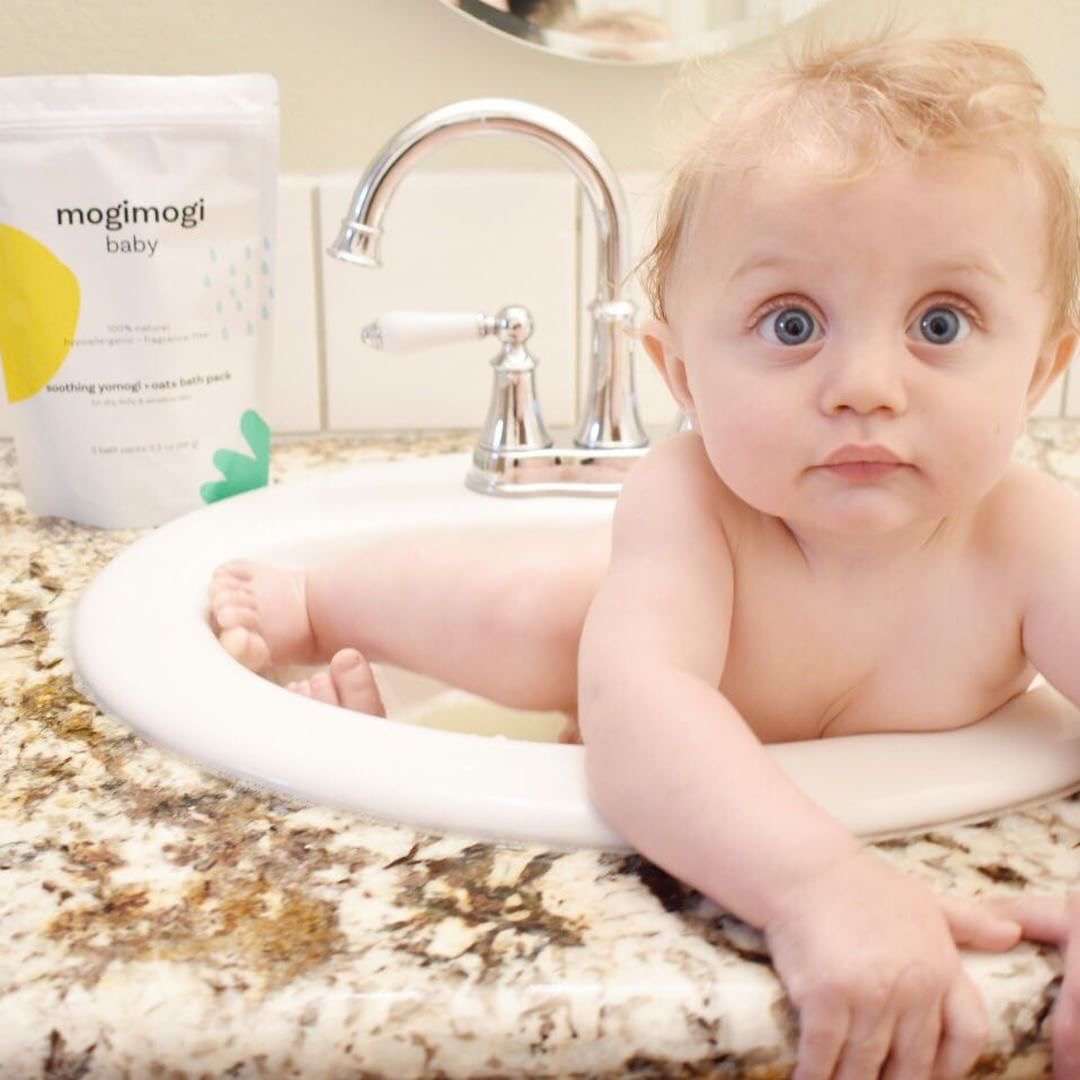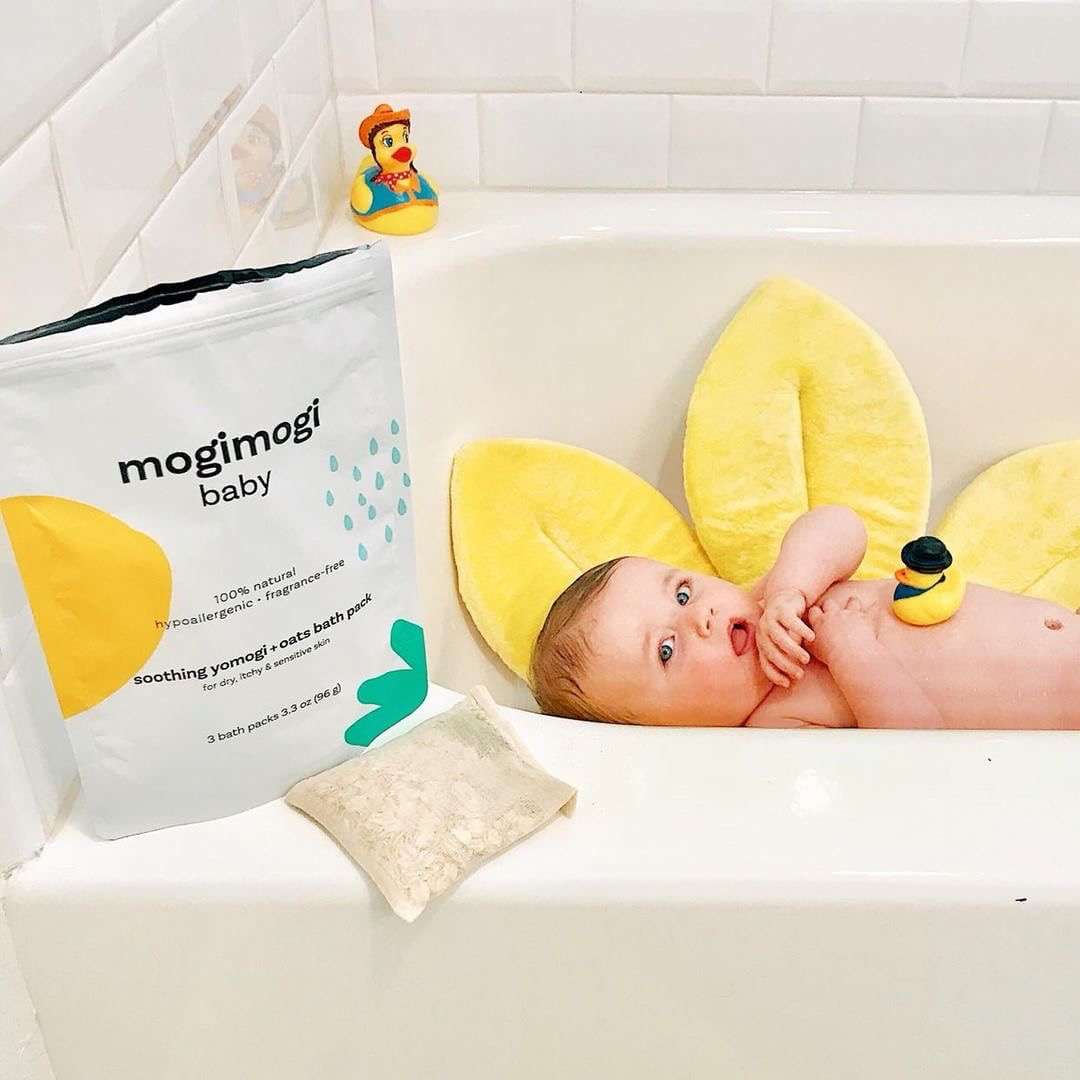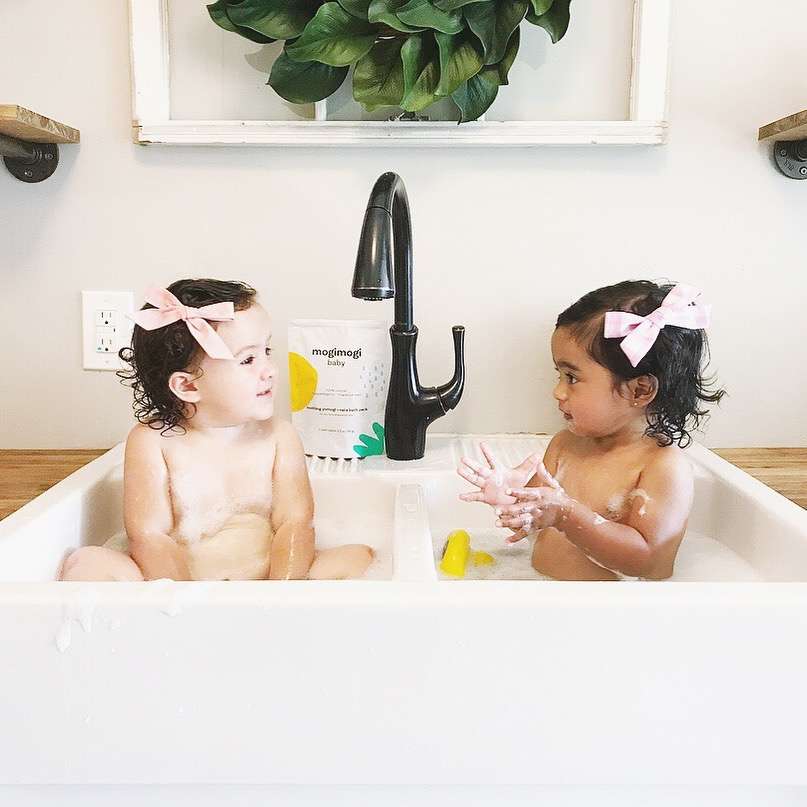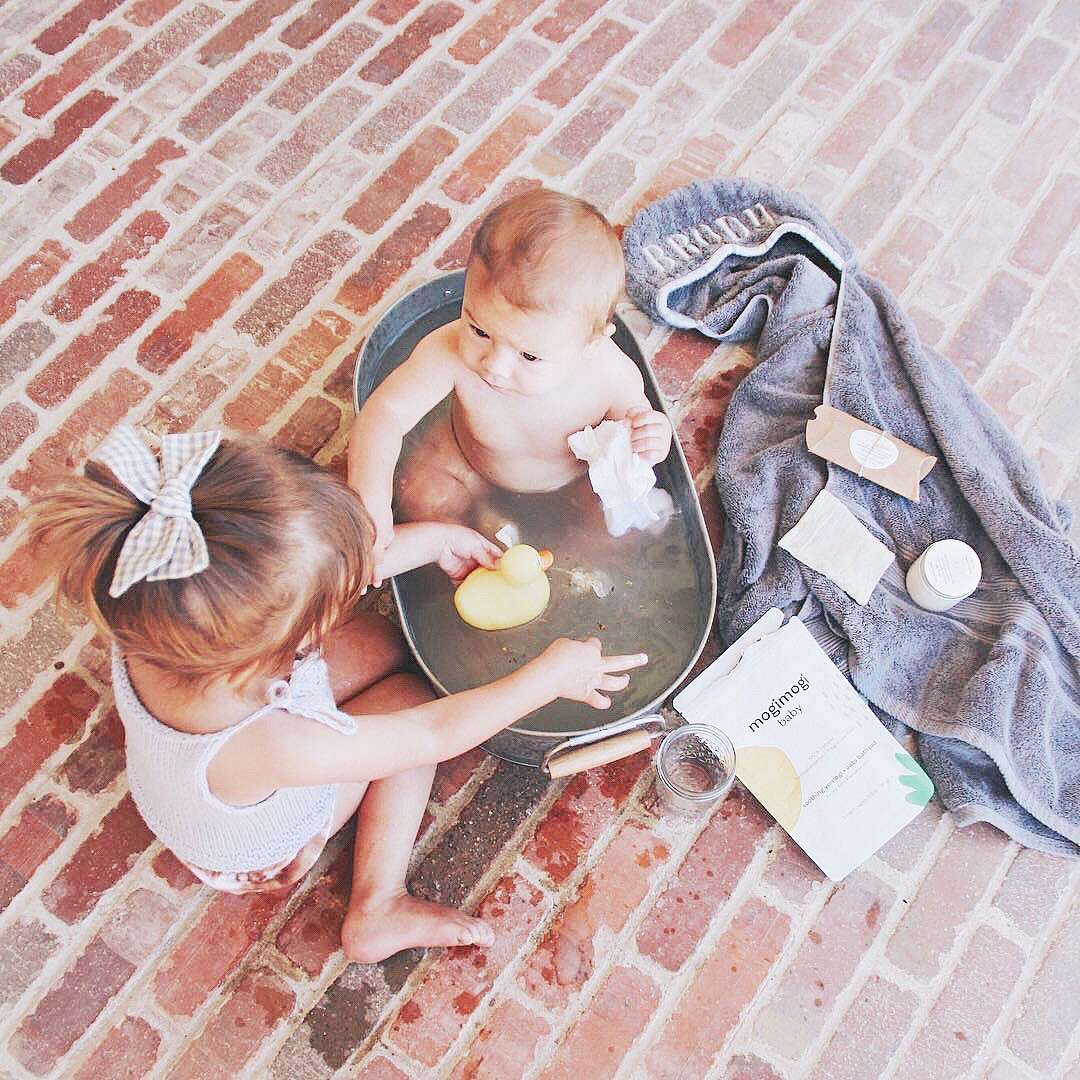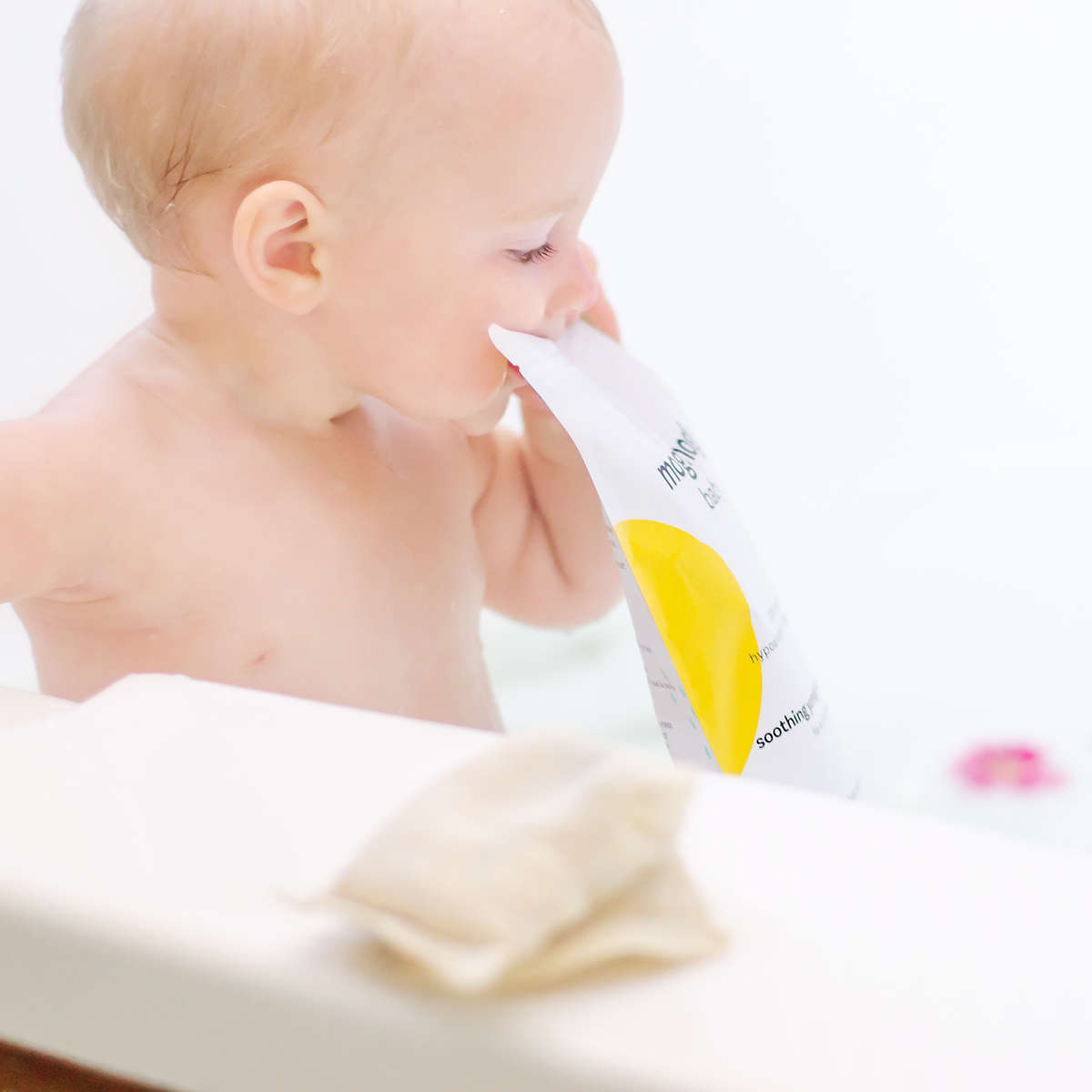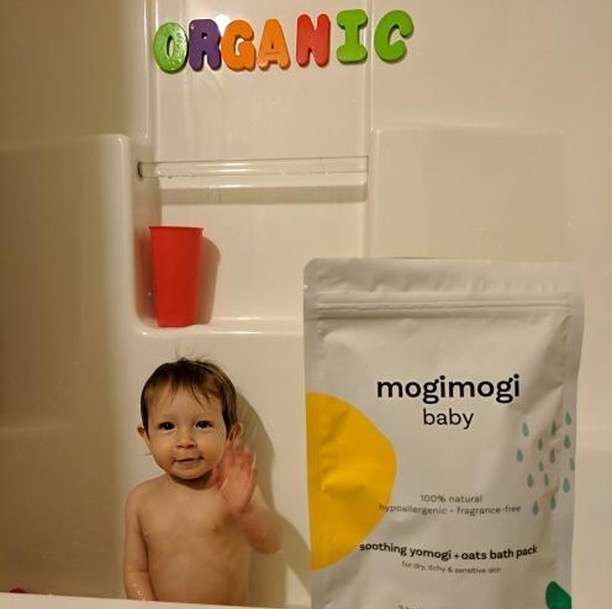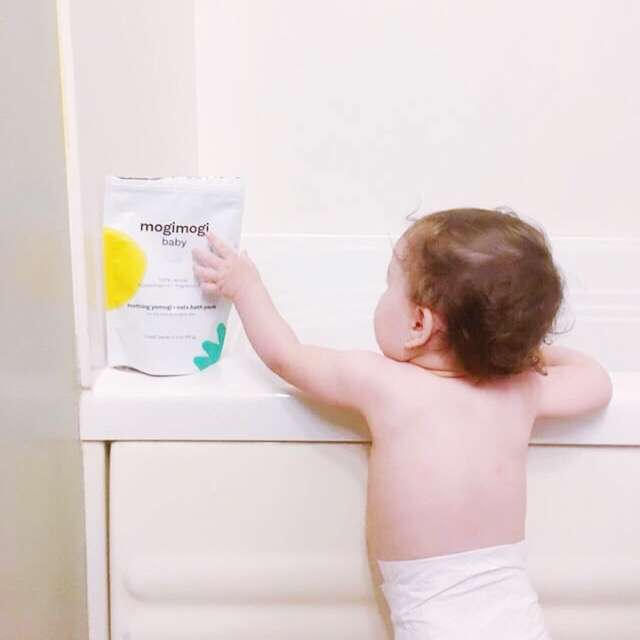 OUR INGREDIENTS ARE PLANT BASED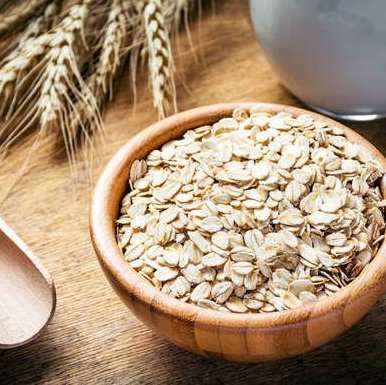 Oats have natural properties which are used to soothe sunburn, dry scalp, and irritated skin. Oats moisturizes, restores the skin barrier, reduces itching, and regulates inflammation. As an alternative to harsh medication, oats are recommended by doctors as a body wash for dry skin.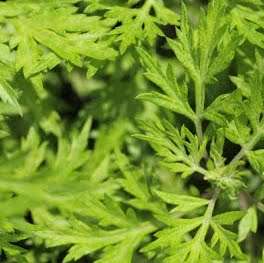 For centuries in Asia Yomogi has been used to treat everything from blood circulation to fatigue. Rich in Vitamin E, it is good for hair and skin, giving it a smooth, moist, and shiny appearance. Among its many healing qualities, the plant is a natural holistic treatment that is proven to be an effective solution for eczema.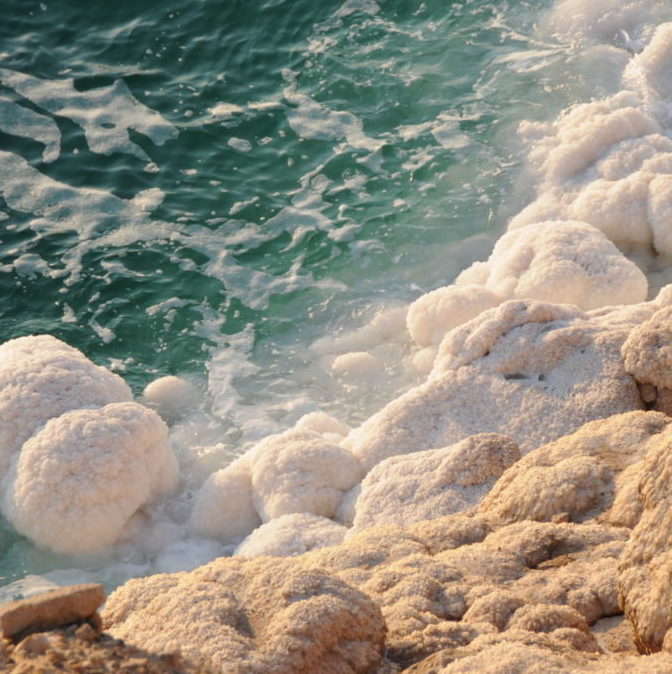 Dead Sea salt hydrates skin while reducing redness. It contains 21 skin- friendly minerals including magnesium, calcium and potassium. Dead Sea salt binds to water, which in turn improves the skin's absorption. Containing small amounts of sulfur, a natural antibacterial agent, Dead Sea salt is also an effective skin cleanser.
FALL IN LOVE WITH SILKY SKIN
Safe, Gentle and Effective Bath Treatment for Your Little One
START TODAY