WHAT IS YOMOGI
The medical herb used for centuries in Asia
Yomogi is an herb made from the leaves of the Japanese Mugwort plant. The Mugwort plant is considered a weed in many countries. In traditional Japanese, Korean, and Chinese medicine, it is used for a wide variety of health issues.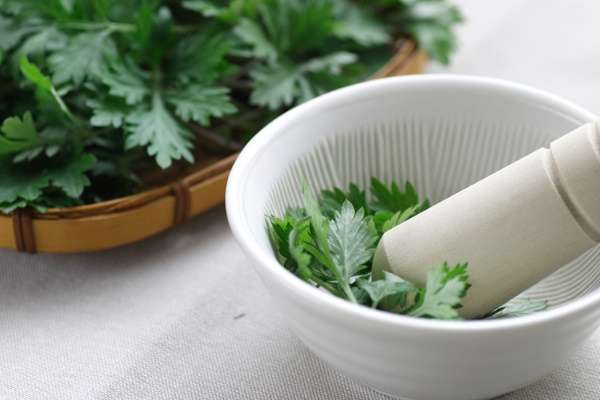 YOMOGI USE
The herb has been used for centuries in Japan, China and Korea who have known the skin-beautifying and numerous other benefits of Yomogi leaves for centuries. The herb is used by infants and adults for bathing, making tea, and even to make sweet rice cakes called Yomogi mochi.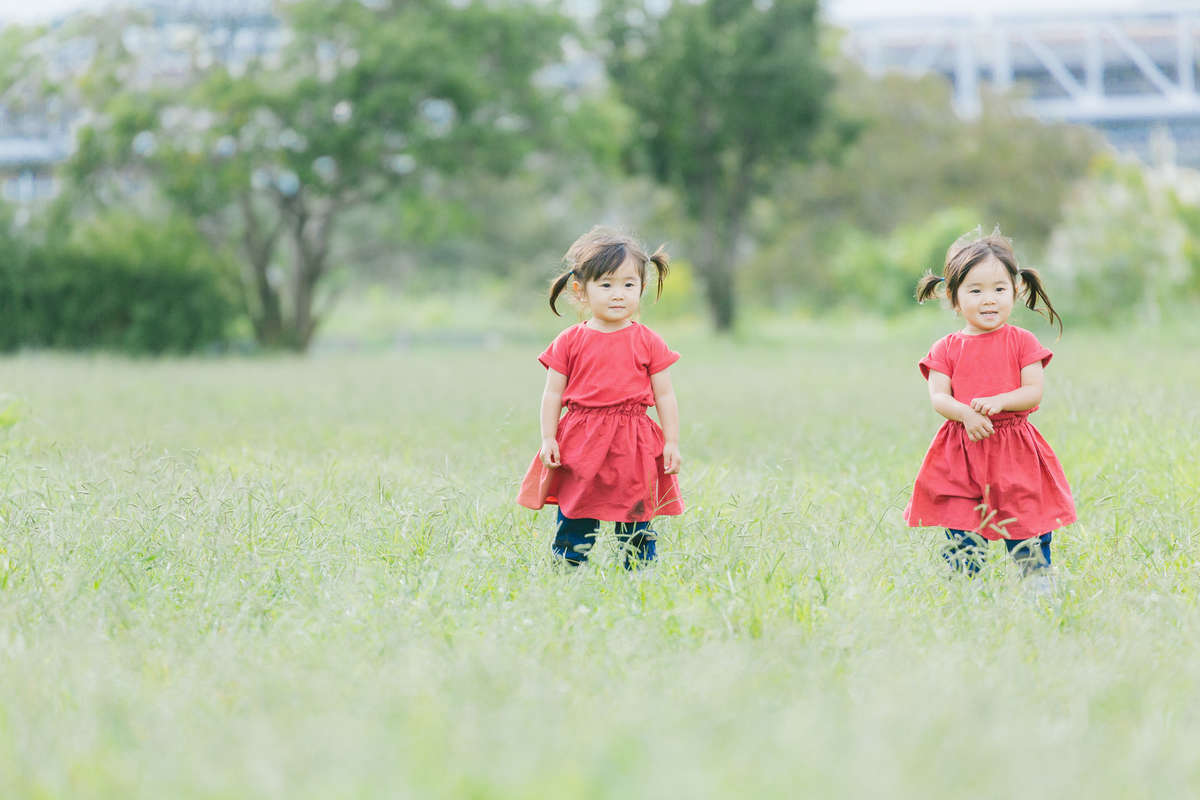 YOMOGI BENEFIT
Yomogi has health benefits because of its powerful natural detoxification and Anti-Aging tools. Japanese Yomogi grows in China, Korea, and the southern area of Japan, Okinawa and Kyushu Island where people have a higher life span. It is a popular medicinal herb because of its benefits.
WHY WE USE YOMOGI
Yomogi's extract is extensively used by leading Japanese cosmetics companies in a large variety of skincare products. Yomogi leaves contain anti-inflammatory essential oils including cineole, vitamins A, B1, B2 and C, as well as minerals such as iron, calcium and phosphorus.
Yomogi was always used by mogi mogi's founder, Mayumi as a family treatment for preventing dry skin while growing up in Japan. After Mayumi had a baby boy who suffered from eczema, she used the product witnessing its benefits once again.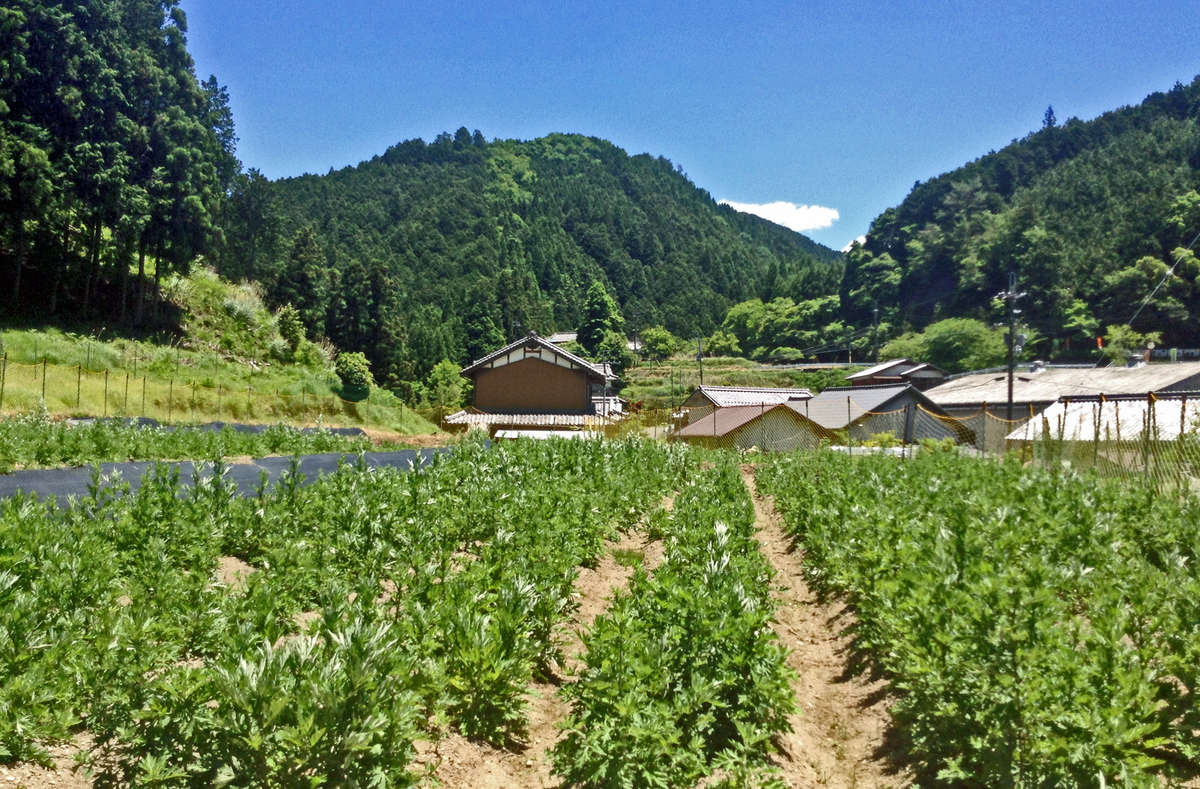 OUR YOMOGI IS SPECIAL
One of the key ingredients comes from Asia. Mayumi and the team were insistent that the product be sourced from organic farmers and meet high quality standards. The Yomogi used in the bath pack is the only Asian farmed Yomogi that is USDA certified.