HASSLE-FREE & GLUTEN-FREE OATMEAL BATH BAG FOR SENSITIVE BABY SKIN
Made with USDA Certified Organic Ingredients.
TRY IT FOR FREE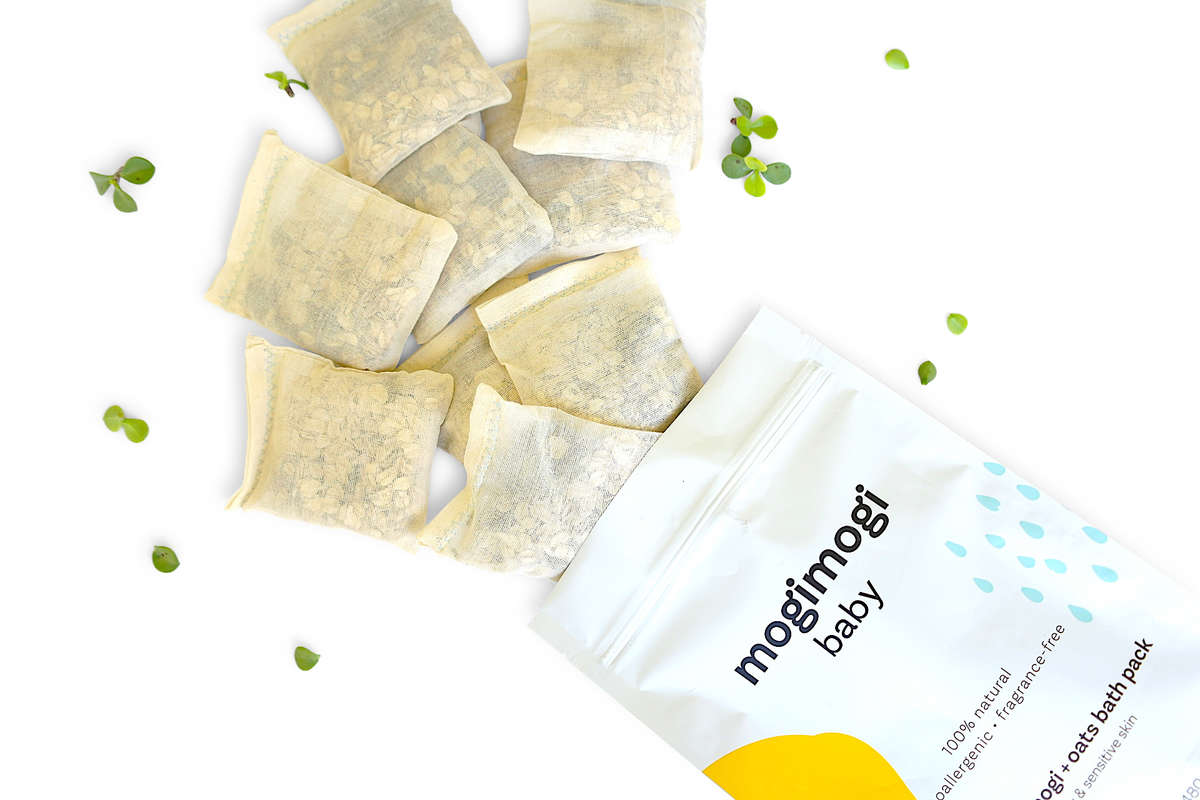 Soothing Organic Oats + Yomogi Bath for Baby
Designed to soothe dry and itchy skin, clean dirt, and hydrate all-in-one, leaving your baby's skin soft and moist after each bath.
HOW TO USE


Place the cotton bath bag directly under the water spout while gently squeezing the bag releasing the botanical essence.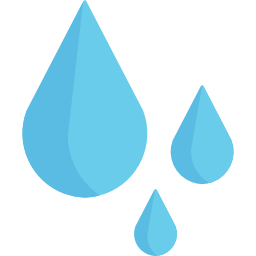 Soak the baby using the cotton bag as a washcloth, gently cleaning the baby from head to toe. No soaps are needed.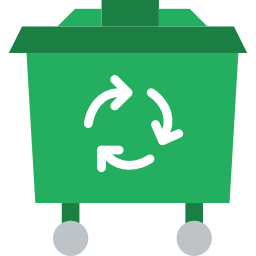 Rinse the tub & discard the bath pack.
The bag and its ingredients are biodegradable :)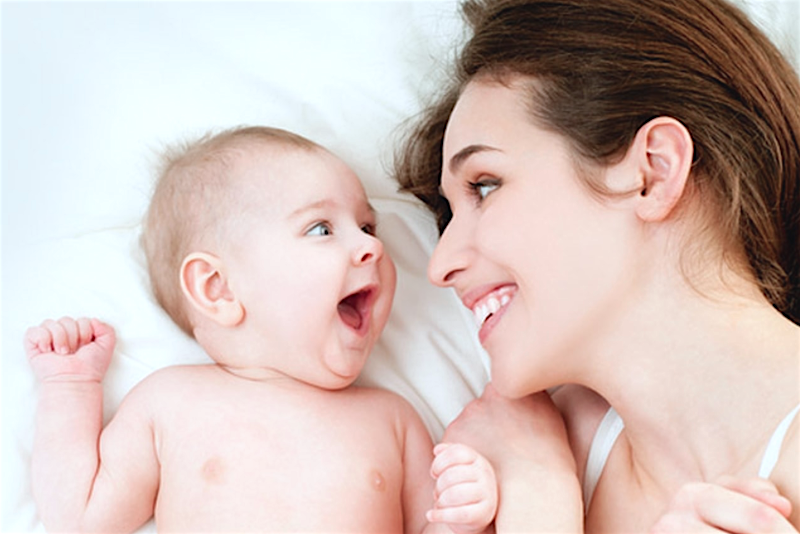 "This is by far the best oatmeal bath that I have ever used! Easy to use, smells nice and calming, and never leaves mess on the tub."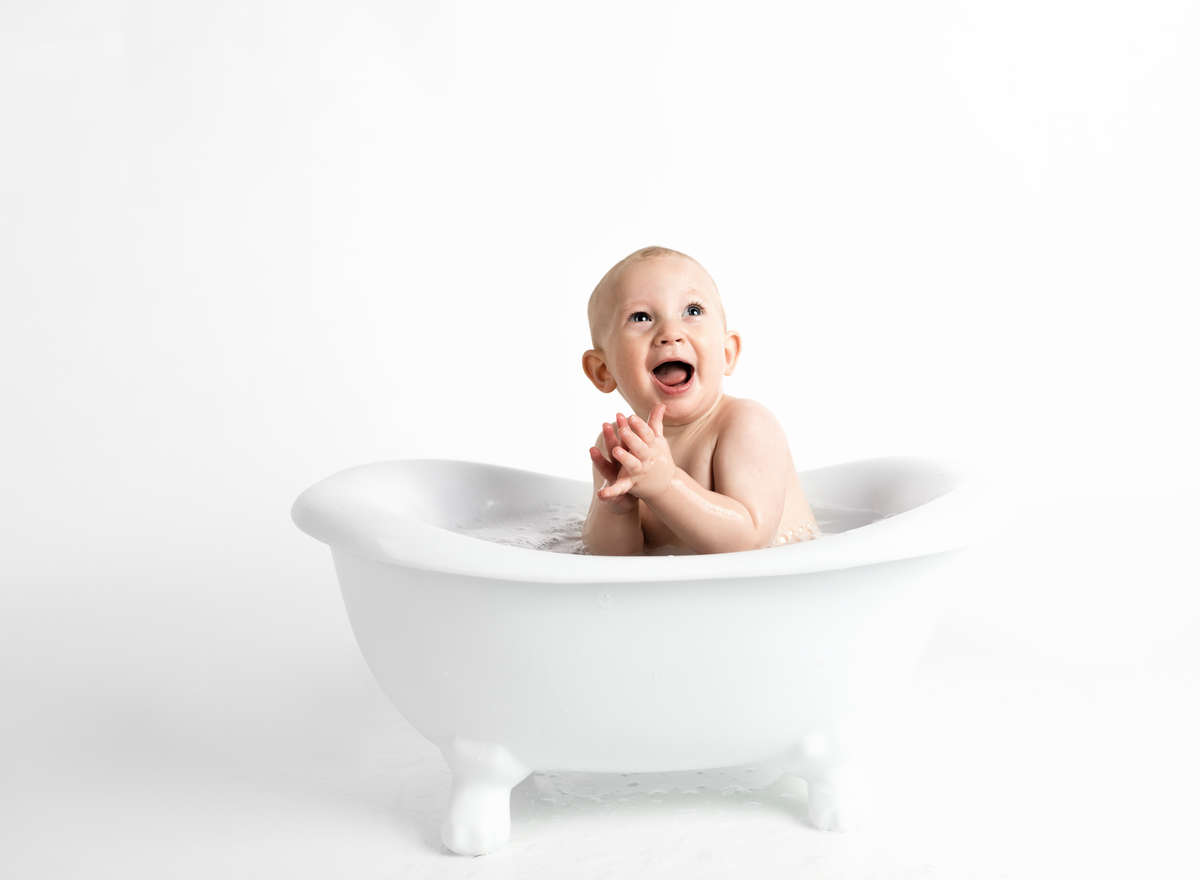 Bath time is the best time to hydrate your baby's skin.
Water hydrates by itself but the mogi mogi organic yomogi + oats bath creates a skin barrier trapping moisture inside. The calming blend of oats and yomogi helps reduce inflammation, calms itchy skin, and moisturizes at the same time.
OUR INGREDIENTS ARE PLANT BASED