Fantastic!
Mogi Mogi Baby oatmeal bath packs have made a huge difference in my 2 year old sons eczema! Definitely worth the price!
My son wasn't itchy after baths!
I notice baths with these soaking packs help my son to not be as itchy after bath and calms his skin. I even rub it on his legs and arms as it moisturizes the skin too.
Great for bug bites
After a week off of family fun, some bug bites were inevitable. We love using mogi mogi oatmeal bath pillows to help ease the itch and irritation!
Free Trial - Soothing Yomogi and Oatmeal Bath Treatment
AMAZING.
Used this on my son for bath time. He does have very sensitive skin and eczema. We live in Las Vegas and the water is very hard here which doesn't help. I purchased this in hopes it will help my sons skin soften and it sure did! I absolutely love this product and can not wait to order more!
HOW TO USE


Place the cotton bath bag directly under the water spout while gently squeezing the bag releasing the botanical essence.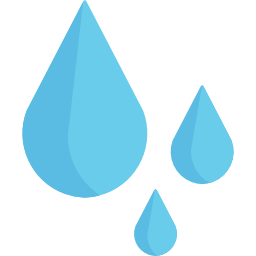 Soak the baby using the cotton bag as a washcloth, gently cleaning the baby from head to toe. No soaps are needed.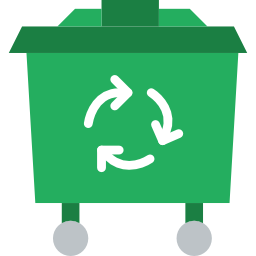 Rinse the tub & discard the bath pack.
The bag and its ingredients are biodegradable :)
OUR INGREDIENTS ARE PLANT BASED
Our bath bag is made with plant based & USDA certified organic ingredients. It is so safe, you could eat it.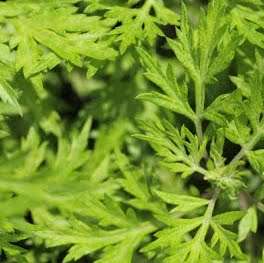 For centuries, in Asia Yomogi has been used to treat everything from blood circulation to fatigue. Rich in Vitamin E. It is good for hair and skin, giving it a smooth, moist, and shiny appearance. Among its many healing qualities, the plant is a natural holistic treatment that is proven to be an effective solution for eczema.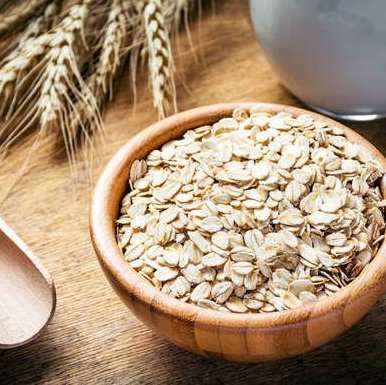 Oats have natural properties which are used to soothe sunburn, dry scalp, and irritated skin. Oats moisturizes, restores the skin barrier, reduces itching, and regulates inflammation. As an alternative to harsh medication, oats are recommended by doctors as a body wash for dry skin.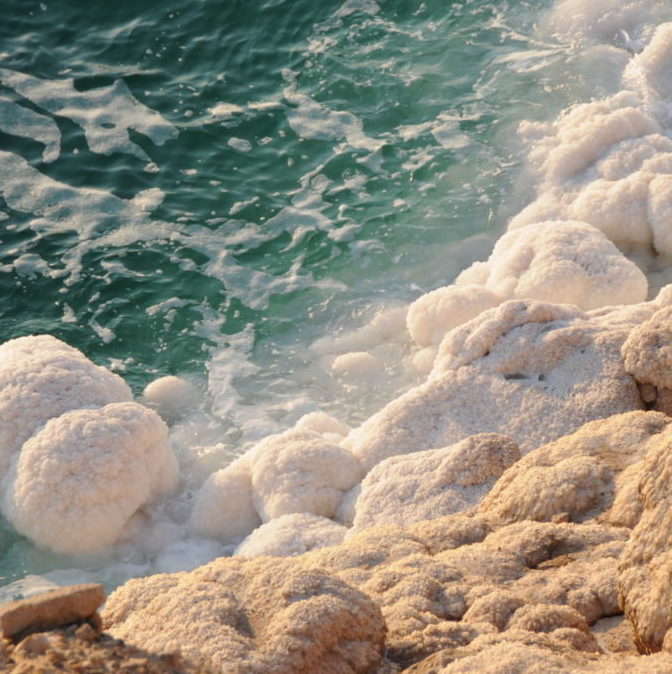 Dead Sea salt hydrates skin while reducing redness. It contains 21 skin- friendly minerals such as magnesium, calcium and potassium. Dead Sea salt binds to water, which in turn improves the skin's absorption. Containing small amounts of sulfur, a natural antibacterial agent, Dead Sea salt is also an effective skin cleanser.