Natural products from mother earth ✨️
We are so in love with these products the bath packs and the baby oil it changed my baby girls skin no more acne, cradle cap, eczema. I trust Ms. Mayumi and I thank her soo much for creating products that helped her babyboy 💙 and she shared them with other parents around the world. I am soo grateful for her existence because then I would have never stumbled upon such magical natural products. I am forever a customer for life as long as these are available. My babygirl is sooo happy she's super clear and soft skin she sleeps super peacefully during her bedtime and naps. She's just a happy baby. Mogi mogi has literally changed our life as parents and I can't wait to share with other parents as well. All babies need natural non toxic products no chemicals. I even wanna use them for myself lol they're that good!!! I always look forward for baths with my little one 💕 they should throw all chemical baby products and stock mogi mogi in all stores!!! This is the real deal!!!! Audrey rose is thankful and happy 💖 Our little family is vegan and knowing that her products are vegan is such a plus!!!
Baby has excema and really dry skin
This 3 in 1 oat bath products has helped my sons skin so much. So soft and smooth whenever he gets out the bath. I tried everything and nothing works like this. I love it. It's like you need to buy so many at a time. You never want to run out lol that's how great it is!
It Works!!
I was at my ends wit with trying OTC creams and oils for eczema for my son. Then I was in TikTok strolling when I came across Mogimogi page and started watching videos and reviews. So I've tried everything else trial and error so one more wouldn't have hurt. After a couple baths and using the oil I seen his skin started to clear up . Dark patches were going away and his skin in the cracks of his arms and legs got smooth. He started to itch less and his skin was becoming more smooth. This has been the best investment I've made and I could not be more happier!! You've tried everything else try Mogimogi you won't be disappointed!!!
AMAZING!
We absolutely love this product! My son has terrible eczema on his arms and legs and we have tried everything. These bath packs make his skin feel so soft and take so much of the redness and inflammation away! Also he normally hates bath time but when I pull these out he absolutely loves his bath! Bought more and bought the oil to try as well!
Best product I've ever used!!! Now only product I use!! Obsessed!!!
To start off I used this product for 30 days so I could give a fair review. Just two weeks in I was already obsessed with it. I love that you can use the bath pack as a wash cloth SO convenient. My daughter does not suffer from eczema but she would break out after eating any solid food. After using the bath packs she COMPLETELY STOPPED BREAKING OUT. My pediatrician recommended a steroid cream!! Of course I declined and prayed to God to help me find a better option that was completely natural. I found Mayumi through tik tok and she is truly an inspiring mother. As mothers we stress about everything and what are the best ways to help our babies. I was looking for something that was just going to help soothe her skin. Instead I found a remedy for more than just that. It also has helped with bug bites and when my daughter has run fevers after a vaccine. I 10/10 recommended this product. Try it out for your little one to see for yourself what the hype is about.
HOW TO USE


Place the cotton bath bag directly under the water spout while gently squeezing the bag releasing the botanical essence.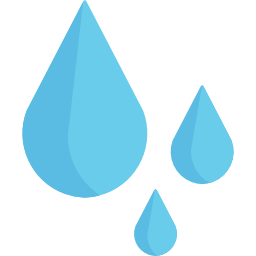 Soak the baby using the cotton bag as a washcloth, gently cleaning the baby from head to toe. No soaps are needed.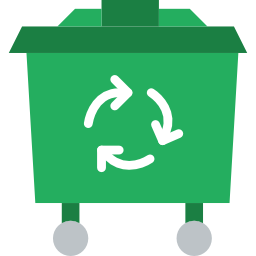 Rinse the tub & discard the bath pack.
The bag and its ingredients are biodegradable :)
OUR INGREDIENTS ARE PLANT BASED
Our bath bag is made with plant based & USDA certified organic ingredients. It is so safe, you could eat it.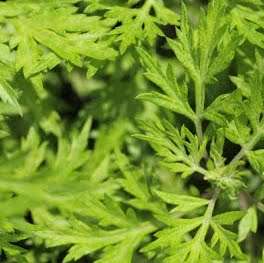 For centuries, in Asia Yomogi has been used to treat everything from blood circulation to fatigue. Rich in Vitamin E. It is good for hair and skin, giving it a smooth, moist, and shiny appearance. Among its many healing qualities, the plant is a natural holistic treatment that is proven to be an effective solution for eczema.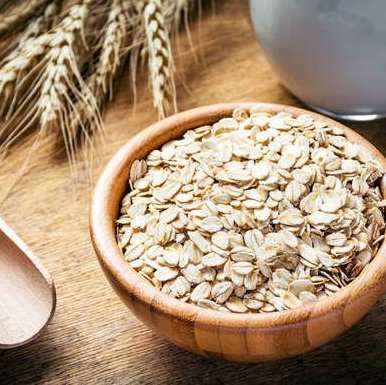 Oats have natural properties which are used to soothe sunburn, dry scalp, and irritated skin. Oats moisturizes, restores the skin barrier, reduces itching, and regulates inflammation. As an alternative to harsh medication, oats are recommended by doctors as a body wash for dry skin.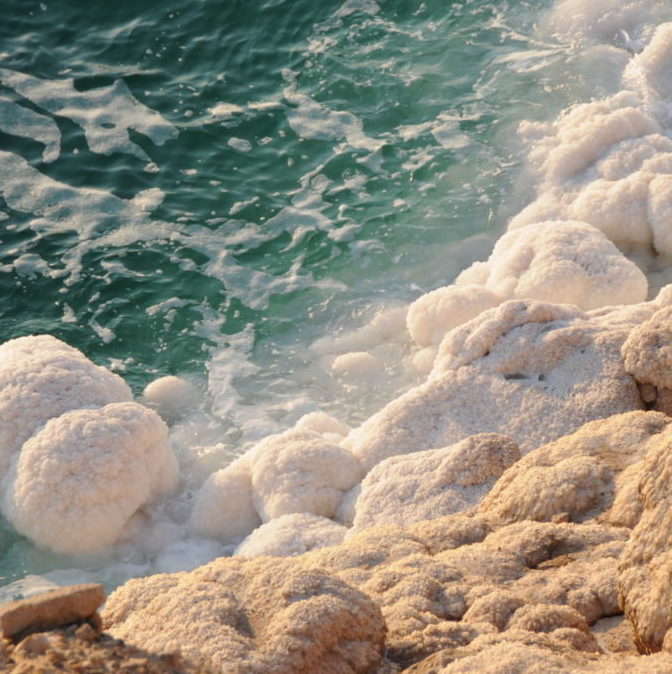 Dead Sea salt hydrates skin while reducing redness. It contains 21 skin- friendly minerals such as magnesium, calcium and potassium. Dead Sea salt binds to water, which in turn improves the skin's absorption. Containing small amounts of sulfur, a natural antibacterial agent, Dead Sea salt is also an effective skin cleanser.