The best must-have item for eczema baby!
The oatmeal & yomogi bath works well for my baby's dry-itchy skin with eczema. His skin used to have more redness and breakout all over his body that caused him cry during bath time. After a week or so with daily use of the bath pack, his bath time changed to fun time, no cry anymore! It's been one of the essential items for my baby so we started to subscribe it monthly. Thank you mogimogi!!
The best - don't even need soap!
I first got this for my daughter almost two years ago, when she had Hand Foot and Mouth. The soak was so soothing, I decided to keep using it. I then would use a bath pack every-other time she bathed, so about once per week. But for probably the last 8 months, we have exclusively been using the mogi packs instead of soap. I especially love how soft it keeps her hair - I've even stopped "rinsing" her hair (which was always rinsed with the oatmeal soaked tub water anyway). The only time I use soap now is in the summer when her feet get gross wearing sandals. I am truly jealous at how soft her skin is now, and how it retains its moisture even through the dry, cold winter. I Just had my second child and we are exclusively using mogi for her baths too, so I've just increased the auto ship frequency. Thank you for making a truly superior product!
Not just for babies!
I have struggled with eczema my whole life. Oatmeal bath has always been comforting but nothing like this! I love that the soft little sachets act like gentle wash cloths and no residue is left behind in the tub. These soaks have really worked when my skin is inflamed and I'm thankful I found your economy pack. Thank you!
Amazing stuff
I bought this because my daughter has extremely dry skin and has eczema. After her baths her skin feels so smooth and she doesn't scratch her self as much
Wonderful natural bath healing product
Stumbled across mogimogi baby and was intrigued to try as I know the benefits of oats to calm the skin. I am part Japanese and never heard of mogimogi tea but was interested to try anything for my one year old son with bad eczema. After one use, his skin was soft again, so happy with the product that I ordered the economy pack. I love supporting natural healing products, especially started by a Mom who wanted to help her son and share with others.
HOW TO USE


Place the cotton bath bag directly under the water spout while gently squeezing the bag releasing the botanical essence.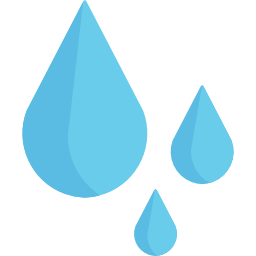 Soak the baby using the cotton bag as a washcloth, gently cleaning the baby from head to toe. No soaps are needed.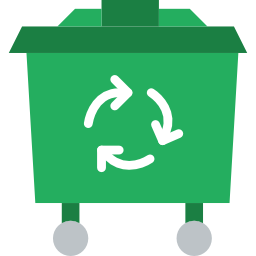 Rinse the tub & discard the bath pack.
The bag and its ingredients are biodegradable :)
OUR INGREDIENTS ARE PLANT BASED
Our bath bag is made with plant based & USDA certified organic ingredients. It is so safe, you could eat it.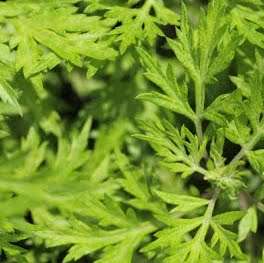 For centuries, in Asia Yomogi has been used to treat everything from blood circulation to fatigue. Rich in Vitamin E. It is good for hair and skin, giving it a smooth, moist, and shiny appearance. Among its many healing qualities, the plant is a natural holistic treatment that is proven to be an effective solution for eczema.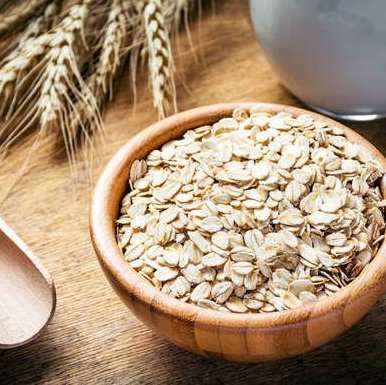 Oats have natural properties which are used to soothe sunburn, dry scalp, and irritated skin. Oats moisturizes, restores the skin barrier, reduces itching, and regulates inflammation. As an alternative to harsh medication, oats are recommended by doctors as a body wash for dry skin.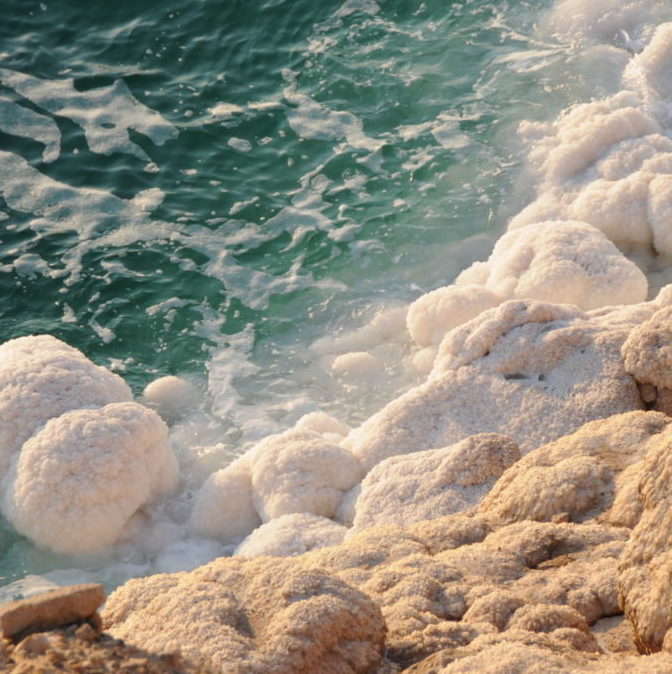 Dead Sea salt hydrates skin while reducing redness. It contains 21 skin- friendly minerals such as magnesium, calcium and potassium. Dead Sea salt binds to water, which in turn improves the skin's absorption. Containing small amounts of sulfur, a natural antibacterial agent, Dead Sea salt is also an effective skin cleanser.